You are here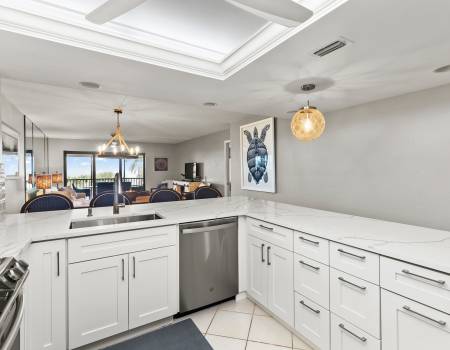 Sanddollar C202
$C202
Valid Booking Dates:
Saturday, October 2, 2021
to
Friday, November 5, 2021
The new owners of Sanddollar C202 have done lots of updates, from paint to floors to bedding to furniture.
Newly update kitchen with new appliances and countet tops making this a great place to cook a few of your meal while here on island.
AND LOOK AT THAT VIEW!