25 Aug 2022
We receive many reviews from our guests, and more than most of them are how they enjoyed where they stayed.  Recently, one visitor took the time to tell us not only how great their rental was, but also how they re-discovered the natural wonder of the island itself.  They really seemed to cover most (if not all) of what you can do here.  It was so good, we just had to share it:
"Sanibel is our favorite vacation spot. This rental property was absolutely perfect for our needs & wants. We sat on the balcony & watched storms roll in.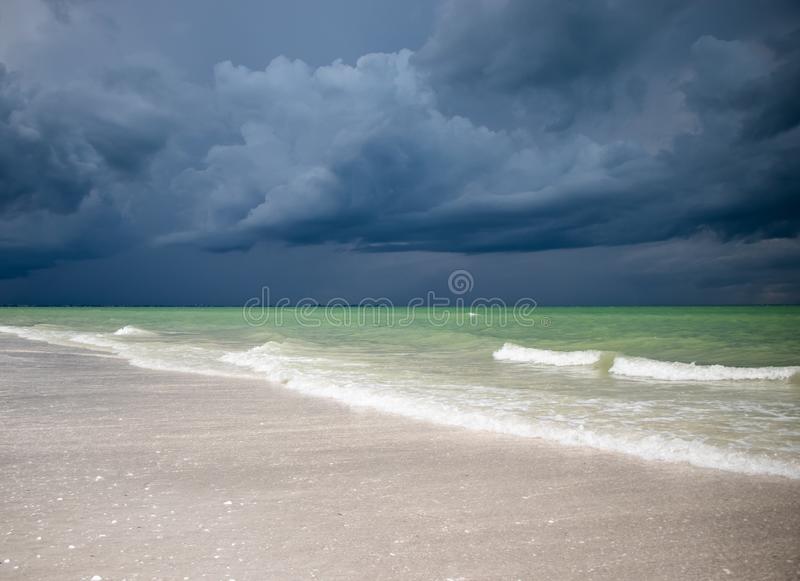 We shelled for hours gathering lettered olives, kitten paws, welks, but sadly not the elusive junonia. We swam & snorkeled in the ocean & in the pool.
We visited the JN "Ding" Darling Wildlife Refuge & The National Shell Museum. We booked an eco tour and saw birds, a rookery, dolphins & manatees.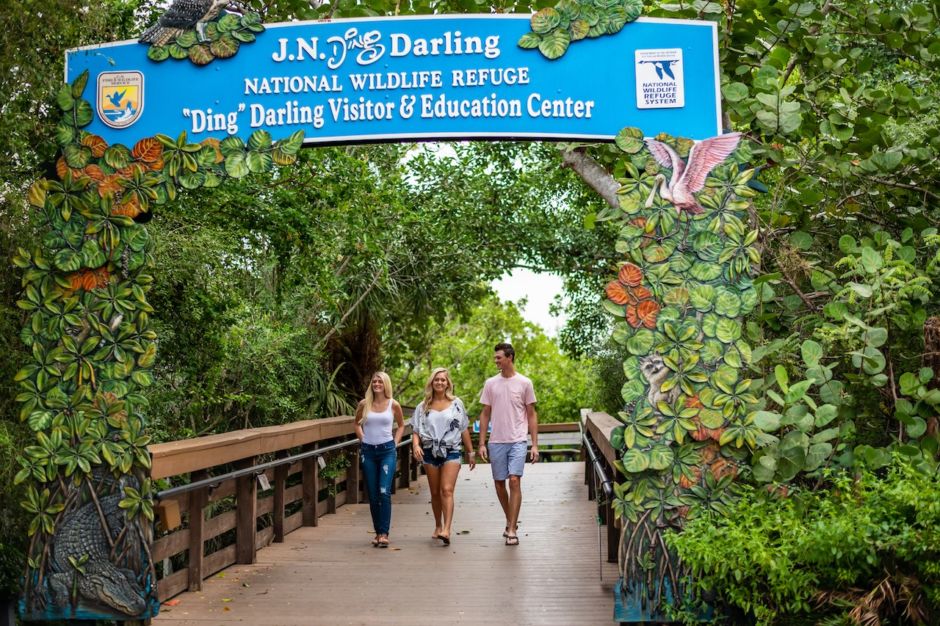 I kayaked at Tarpon Bay & pretty much had the entire bay to myself. We booked a fishing charter and spent the day in the sun catching trout, catfish, & snapper while the cutest white-nosed dolphin followed our boat seeking an easy snack.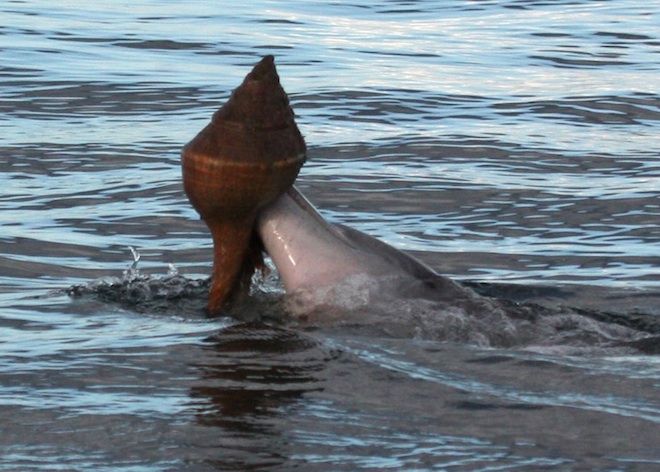 We visited new restaurants & ate at our favorites too.
We drink margaritas & Corona beer while relaxing on our balcony.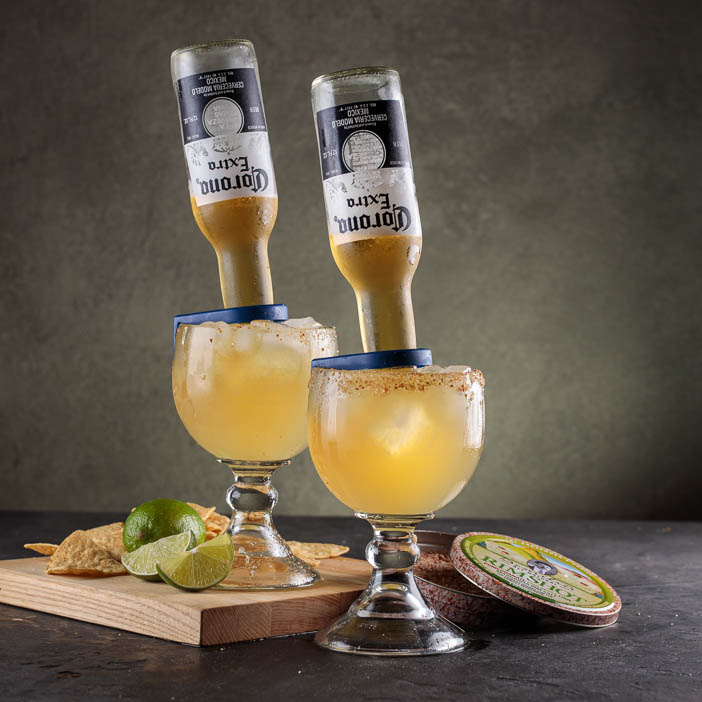 It was the perfect family of three vacation. We've already booked this same property for next summer & are counting the days down!"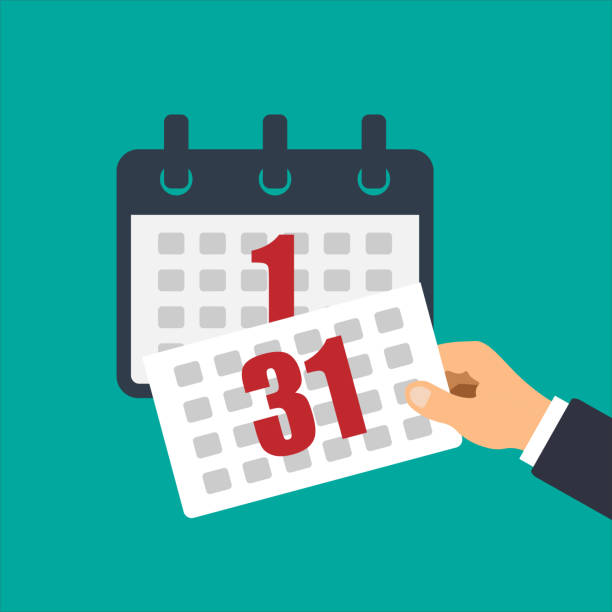 Thanks very much for your review and stay! We can't wait for you come back next year and do even more (but you may have to have a longer vacation…hint hint)!
We hope this story inspires you to find your way to a perfect vacation! We can certainly help find lots of options for you!
Book Direct & Save…and discover Paradise!